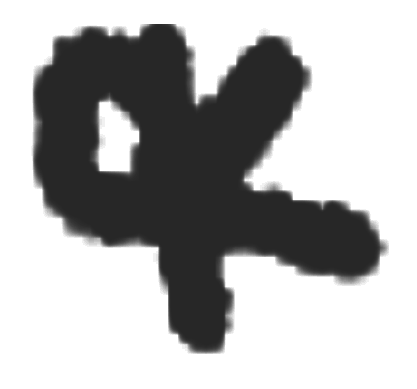 "Je dessine pour voir ce que je vois"
Mon criterium se s'échauffe surtout au contact de lectures (romans, poésie, Science-Fiction, articles...), de concepts scientifiques (vulgarisation) et d'images mentales éphémères, qui clignotent au seuil du sommeil. 
Ouverte aux projets, collab et commandes, individuels ou collaboratifs.
"I draw as to see what i see"
My pencil scibbles best when in contact with words (novels, poetry, Science-Fiction, news articles...), scientific concepts (science popularization and illustration) and ephemeral images, popping in my head before falling into sleep.
 Open to indivual / collaborative projets, collab and art commissions.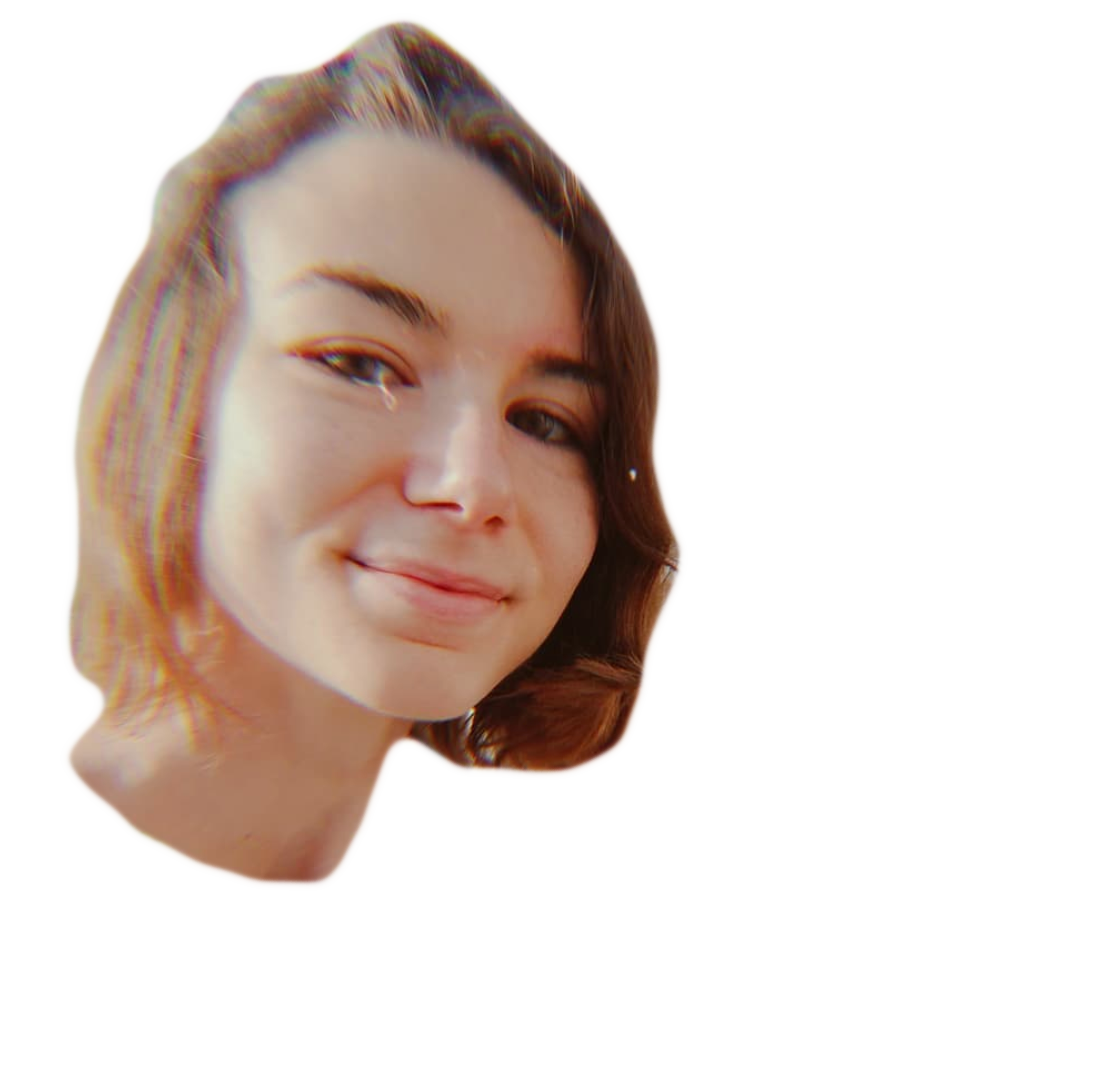 Pénélope Selhausen-Kosinski
1997/154cm/France
étudiante en communication - dessinatrice
students in communications - illustrator
© peneski.com